Displaying search results 1 to 2 of 2
Displaying search results 1 to 2 of 2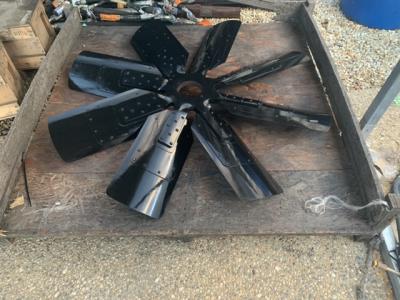 Location
Kallangur, Queensland, Australia
Details
Genuine 777G engine cooling fan, brand new.
Caterpillar
Used 110-2735 Fan to suit 789C, 793, 793B, 793C Haul Trucks.
South America
Caterpillar
It looks like we couldn't find any matching parts or components
We have an extensive network of component providers across the globe and can help you source any part you need, no matter how hard to find.
Contact us today and one of our sourcing specialists will assist you to find exactly what you need.
---